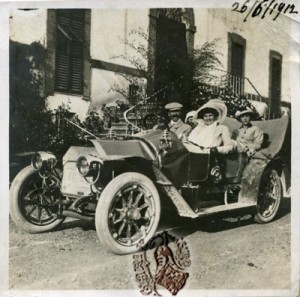 The Photographic archive comprises about 3.000 pieces: prized works dating from the 19th and 20th centuries together with recently produced reportages and albums of a remarkable historical value.
We find photos of the Ranieri di Sorbello family and its places of residences such as the castles of Sorbello and of Civitella Ranieri, as well as images depicting the social life of the Italian aristocracy.
We may also mention vintage portraits, collections of illustrated postcards and slides of many Italians towns, as well as photos related to the Second World War particularly to the Allies in Perugia and in Umbria (about 400 pieces).